First Friday is a monthly gala Shabbat dinner either downtown or in Bexley for all Jewish young professionals. Guys and gals do not only enjoy a great Shabbat dinner, but also have the opportunity to meet other people their age in the community.
Stimulating discussions which focus on Jewish topics that interest the typical young professional are talked about in the laid back atmosphere of play and competitiveness of the flag football. Topics range from from issues concerning the struggles of daily life to deeper understanding behind Jewish customs and holidays.
For young pros, socializing and networking is also an integral aspect of Torah and Turf and many personal and business relationships are formed over the season that continue far beyond it.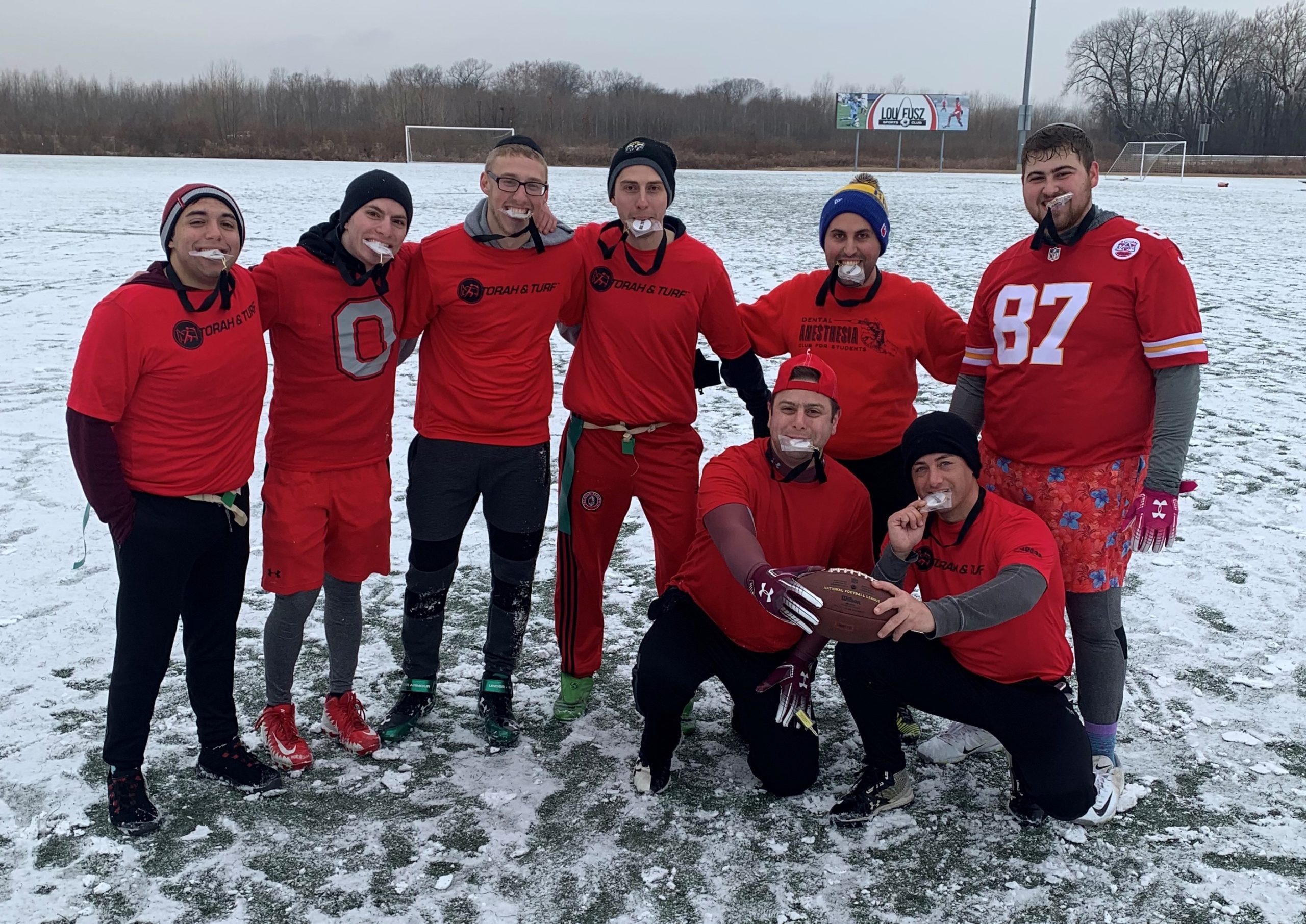 Columbus Jewish News
Kollel Hosts Young Professionals' Yom Hashoah Program
The Columbus Community Kollel in Bexley hosted a Yom Hashoah program May 5, aimed at…
Sign Up For More Information About Young Professionals